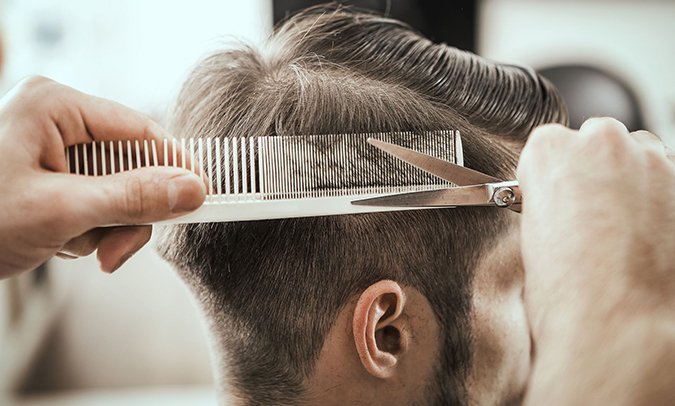 Salon With Everyday Access
Whether you're looking for a new cut or colour, our haircuts specialists can help! We are in the best location and extended hours so we are available when and where you need us. Come join us in our ever-evolving movement towards creating positive change in the salon industry!
Sunday opening Barbershop
For close to centuries, Sunday has been the public holiday in the country. No 'cutting and shaving' that day anywhere across the country. Hairstylists across the country religiously follow this and all salons prominently sport the 'Sunday holiday' sign. This is going to change as salonstudio.me is a sunday opening Barbershop. Everyone is on the lookout for the next best trend, and it's no different when it comes to hairstyling. Hair styling and hairdressers are become incredibly more skilled and creative over the years. Ours is an Indian haircutting store which provide service in cheap rate to our customers. This
Indian Barbershop Warsaw
is creating a revolution by opening on Sunday and provides its customers service with professional barbers.
About Our SalonStudio.me
Our brand is focused on helping men and women look and feel beautiful every day. To be a part of that mission,
salonstudio.me
posts how to blogs, hair tutorials, and hair care tips not just for extensions. For anyone looking for inspiration types of hair styling or just interested in keeping up with the latest hair trends, be sure to check out salonstudio.me website. We make it easier for customers to book an appointment online with modern, clean, and minimal design. If you wish to find the nearest branch of The Parlour Salon, it wouldn't be an issue as this website will help you find its locations. This is not just an
Indian salon in Warsaw
but also a great resource which provides hair tutorials, product reviews, and advice for hair styling out there. The blogs in our websites are a great way to learn more about hair from the perspective of a friendly hairdressers in warsaw. Connect with us for getting the best assistance of Arabic, English, French, Indian language like Malayalam, Tamil, Arabic, Nepali speaking
friendly hairdresser in Warsaw.