Trimming
If you're only in need of a simple beard trim, our barbers can help you make those precise, fine adjustments to get the perfect look.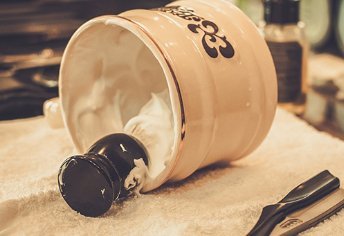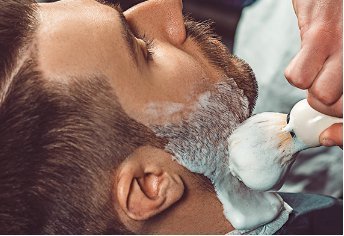 Shaving
We've brought straight-razor shaving back, with professional barbers that will make sure that you feel great, and look like a true, modern gentleman.
Hair Cutting and Styling
Where creative, classic or cutting edge cuts can all be achieved at the hands of skilled experts. Taking into account your face shape. Hair styling for your special event or just "because." Up or down, you'll look your best.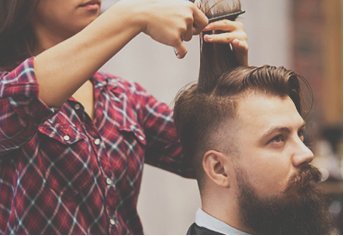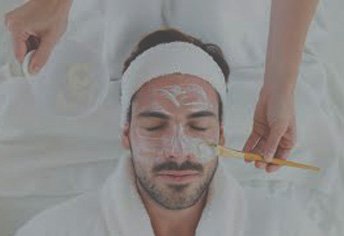 Facial
Treatments for the face, including steam, exfoliation, extraction, creams, lotions, facial masks, peels, and massage.
Straightening and Cutting
For a Straight silky hair with a lightweight, feel can be yours. Our treatments soften and smooth the hair strands, removing 100% of the frizz and transforming broken hair into manageable, shiny locks.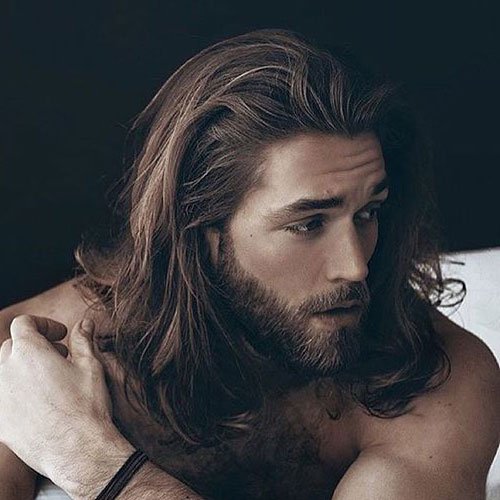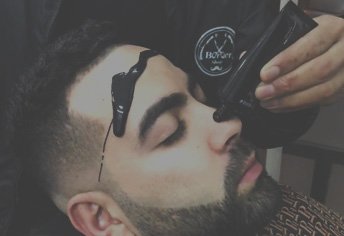 Black Mask
An innovative peel-off mask that helps boost skin clarity and minimise the appearance of pores. Removes dirt and impurities, absorbs excess oil and reveals a healthy, glowing complexion.
Threading
Special method to remove facial hair and shape beautiful eyebrows.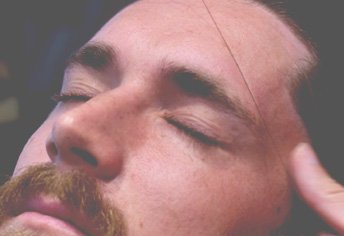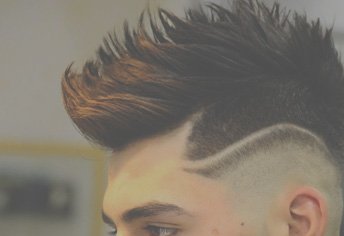 Dye
The inspired colour that says something about you. Our thorough colour consultation considers a client's lifestyle, skin tone, hair type, personal style, budget and haircut so that the best results can be achieved.
Head Oil Massage
Rejuvenate your body with a relaxing oil massage treatment.